Collaborative Lounges
The latest Touchdown Space in Office Design Trends
Today's office design is led by the realization that collaboration is an increasingly critical ingredient to the success of basically any business. When it comes to office design, function often follows form. When an office is configured to maximize employee interaction then collaboration becomes an integral part of every workday and it will become part of the Culture of the organization. Office designs based on setting up collaborative work areas wherever they are needed in the building, can raise satisfaction while boosting density. Multi-purpose spaces and centralized common areas are examples of creating diversity in strategic office designs.
Efficient Open Spaces are here to stay! Ssssh…. don't tell anyone, but I am writing this article whilst sitting in a company's inviting Collaborative Lounge Area, waiting for my next appointment…..
Today's Workforce Requires "Touchdown Spaces" and people are beginning to accept the idea that employees don't have to be at their desks with their heads down to actually be productive. Instead, today some employees are much less tied to their office space.
Steelcase, a manufacturer of office equipment, recently predicted fewer, more-flexible offices and an increase in shared space, allowing more amenities to be added. "Collaboration Is the New Work Model" – they say, "with Collaborative Lounge Areas the latest trend in Office Design."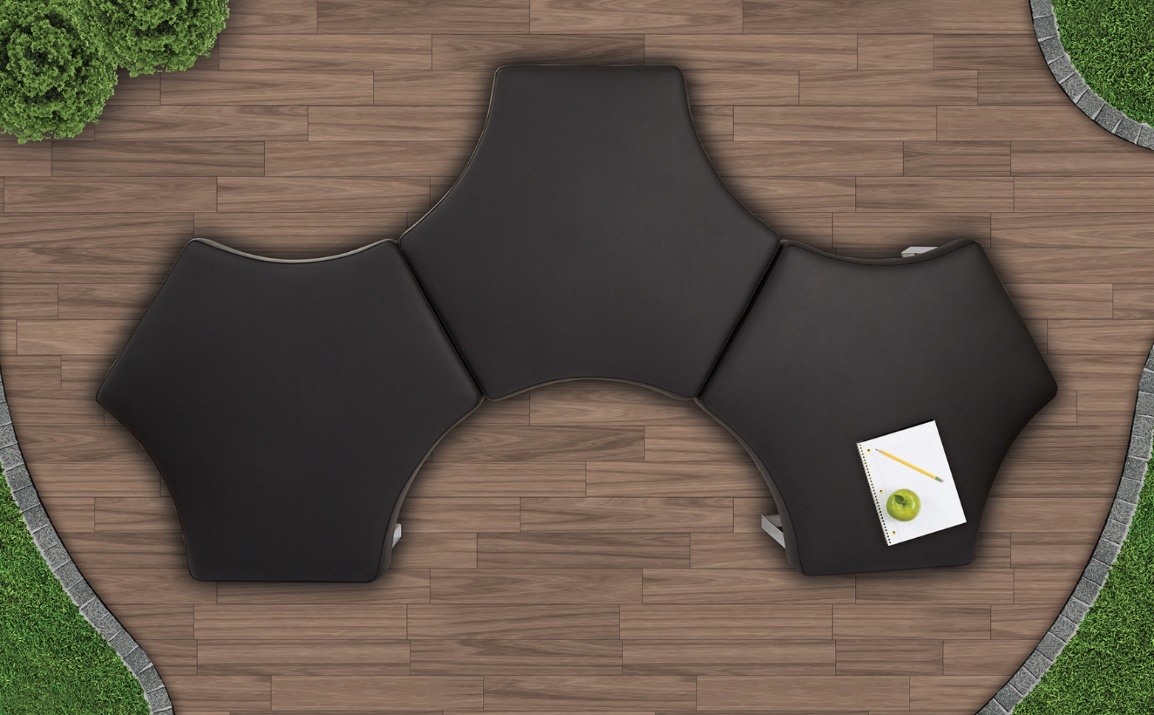 Say Goodbye to Big Private Offices and Hello to Shared Private Enclaves. By applying some basic, simple knowledge about how people interact, space planning can restore that feeling of collaboration without sacrificing privacy.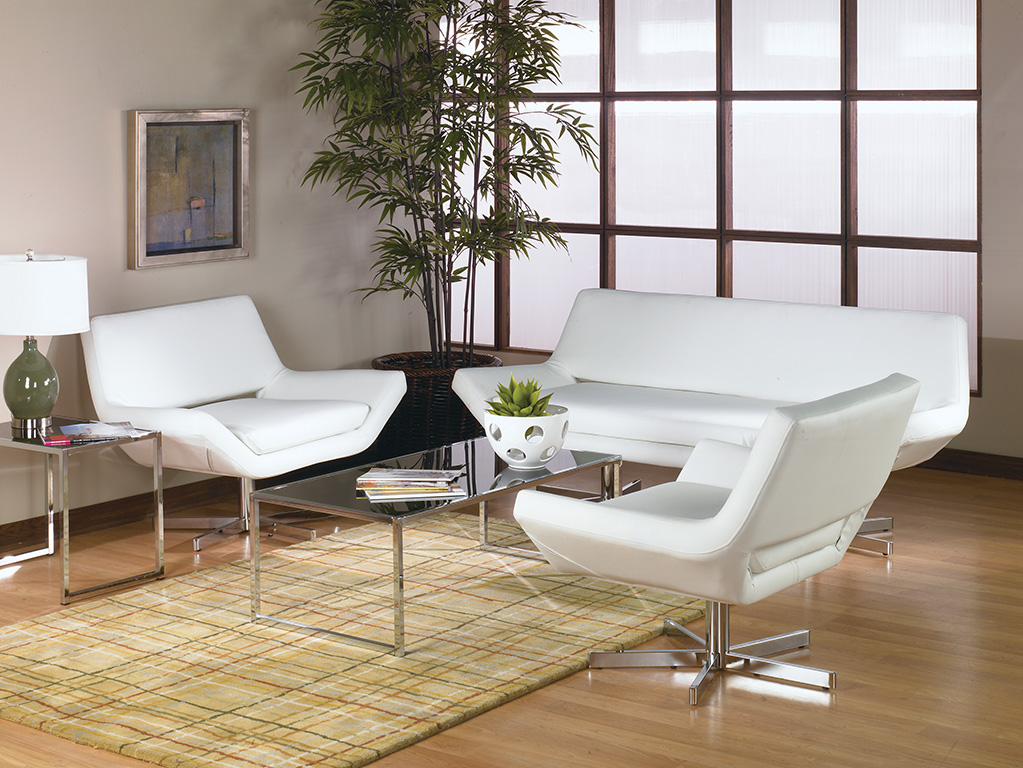 When you find one of these Collaborative Lounge Areas, you can get to work immediately – a space for team members to go when they need time to look through notes, write articles, prepare for a meeting, make a private phone call or do research on their laptops (whilst connected to a conveniently located charger in the arm of the lounger).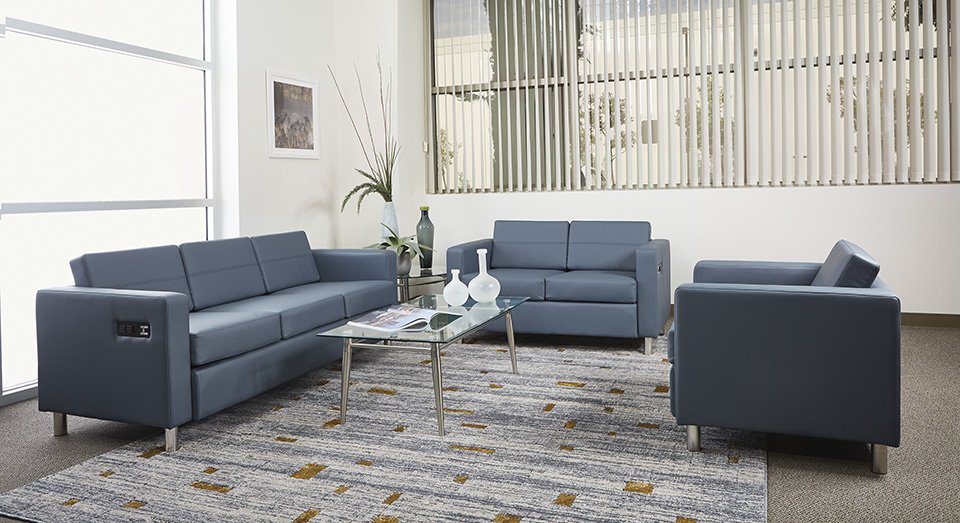 Activity-Based Planning Is the Key to future Space Design. This ensures that we plan our offices based on what people do and how to create the most comfortable environment in which they can thrive. When employees come in during the day, the first thing they do is check e-mail and voice mail. After they've touched down, they might have a meeting. If it's not confidential, they can have it in the more comfortable Collaborative Lounge Areas.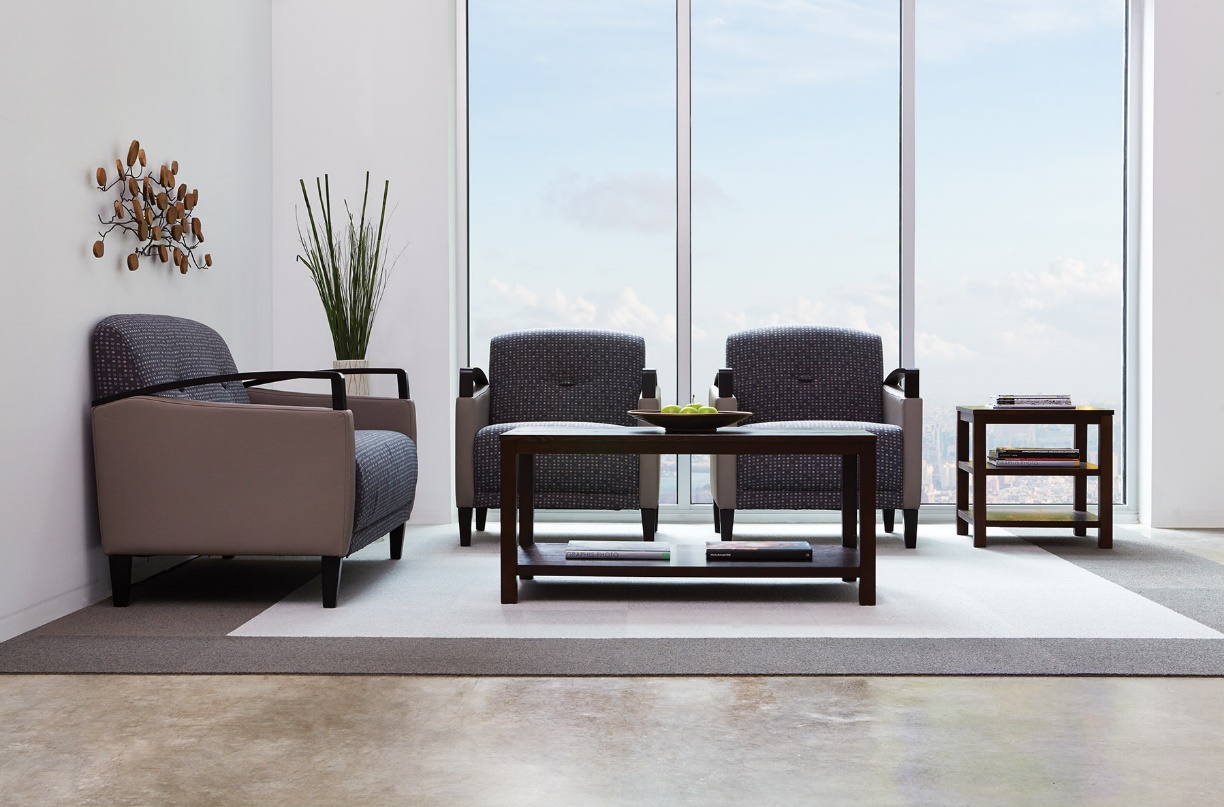 Despite the fact that workers have smaller spaces, they have more activities to choose from. There is now space for a coffee bar, a library, a resource center, as well as all the little private rooms. A client in San Diego turned one whole office into a brainstorming room, with wall to wall marker boards to write down your thoughts & to coordinate trends & strategies.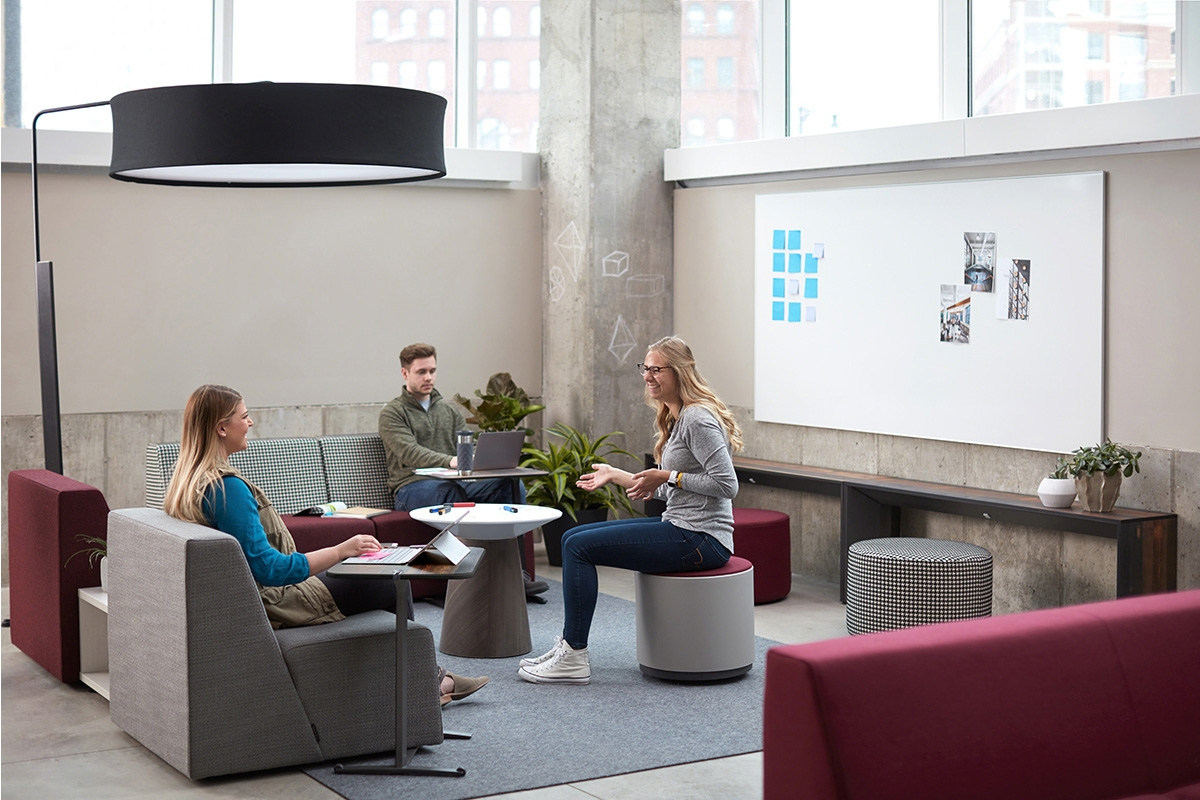 If Walls Could Talk, What Would They Say?
The outer shell of a building only links together the infrastructure. The walls will have technology that talks to the furniture. The floor will provide modular electrical, which the furniture plugs into, and also powers the lights. The walls will define private areas but can be taken down and moved. Collaboration is what happens in between and what ultimately powers the success of the organization.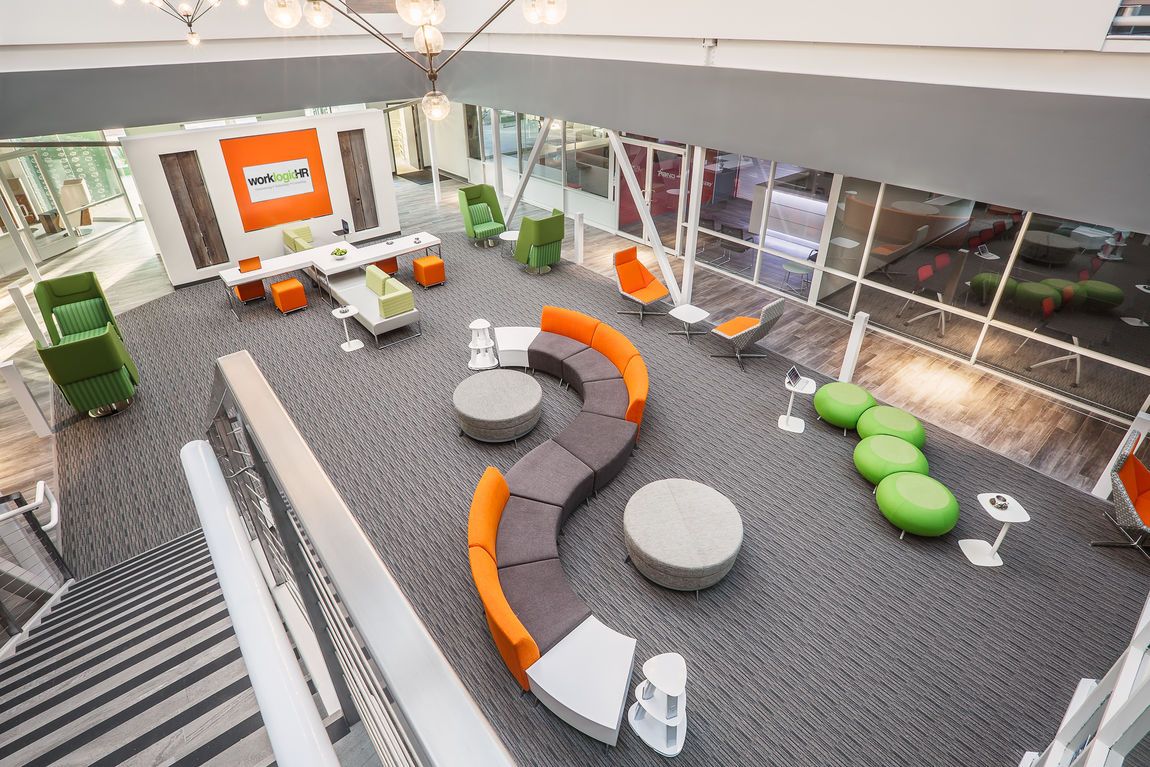 Gone are the endless rows of cubicles and the many walled offices with doors that long defined the design and look of a traditional corporate space. Common areas have shed their pallid color schemes; bulky video projectors have gone the way of the dodo bird.
In their place is a "neighborhood" design featuring open workstations that foster connection and teaming; areas that create a more productive work environment. Other options include formal and informal meeting rooms and quiet zones designated for moments requiring privacy. Vibrant color choices and updated finishes contribute to a more dynamic workspace, while advanced and more user-friendly technologies make it easier to collaborate and share knowledge.
CA Office Design encourages open plan designs, as well as Collaborative Lounge Areas with the possibility of as much collaboration as possible whilst still creating privacy where necessary. By using color and light with collaborative design principles, employee conditions can be enhanced significantly & productivity improved as a result of that. A properly Designed Layout does not have to cost any more. Planning is everything!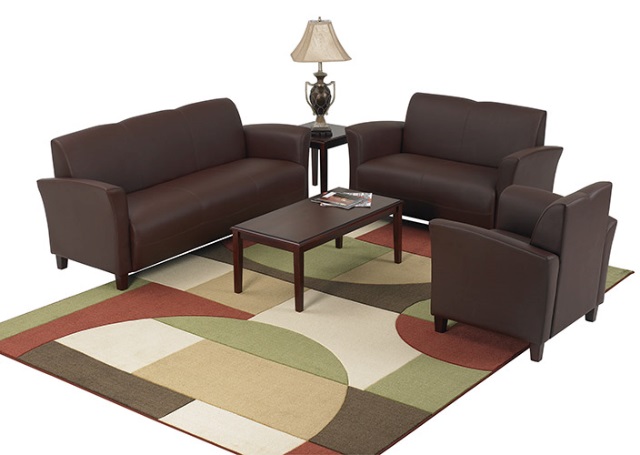 CA Office Design is focused on the office furniture requirements for Relocating and Expanding Businesses, anywhere in Southern California. We pride ourselves on designing Ergonomic Office & Cubicle Layouts as well as the Manufacturing & Installation of Furniture. Our ranges cover New Furniture, Refurbished Cubicles as well as Used Furniture.
To see how we can help you improve your ergonomic office environment in Southern California, please contact CA Office Design for a free consultation.