If you sit at a desk for hours at a time, you're not doomed to a career of neck and back pain or sore wrists and fingers. Proper office ergonomics – including correct chair height, adequate equipment spacing and good desk posture — can help you and your joints stay comfortable at work.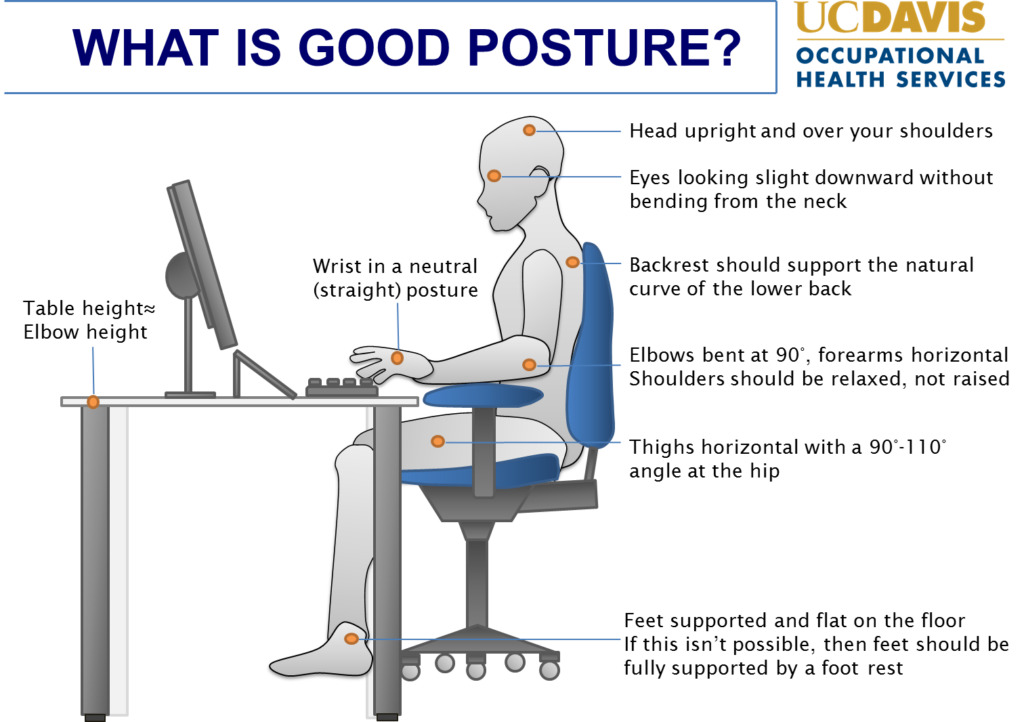 Selecting an Ergonomic Chair
A good ergonomic chair will be fully adjustable (Seat, Back & Arms), to allow for better  control and customized settings.
Choose a chair that supports your spinal curves.
It must be height adjustable, to enable your feet to rest flat on the floor or on a footrest and  your thighs are parallel to the floor.
Armrests must be adjustable, so your arms gently rest on them with your shoulders relaxed.
Tall people will be best served by "Big & Tall" Chairs, while small people will be best suited to  "Petite" Chairs, with a shallow Seat Pan.
CA Office Design is the leading space planner in Southern California and specializes in designing Ergonomic Offices and Workstations, thereby improving working conditions for employees, and optimizing office space for employers. 
Feel free to contact us for a free consultation.